Oxingale Records
August 10, 2015
A Q2 Music Album of the Week Selection.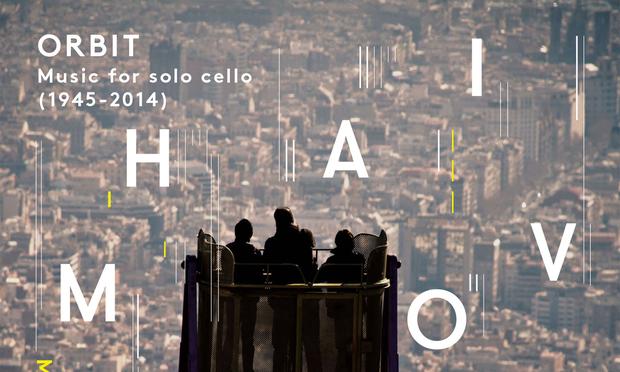 (Pentatone Music)
Living Music. Living Composers.More
I've got a cranium full of Matt Haimovitz at the moment, and have not yet reached capacity. Clocking in at 3.75 hours, the cello soloist's latest release, "Orbit," stockpiles the majority share of selections from five albums (on his Oxingale Records label), spanning 2003-2011, along with recent numbers by Phillip Glass and Luna Pearl Woolf.
To be clear, listening to four hours' worth of any unaccompanied instrument is generally accepted as a legitimate defense in arson/public indecency/manslaughter trials, but here, Haimovitz cleverly arranges his three-album set more as a playlist than a triptych of full-lengths. Given his exemplary facility on the instrument, and the liberal span of repertoire he's tackled since debuting with the Israel Philharmonic at age 13, "Orbit" is an expedition well worth…
View original post 180 more words